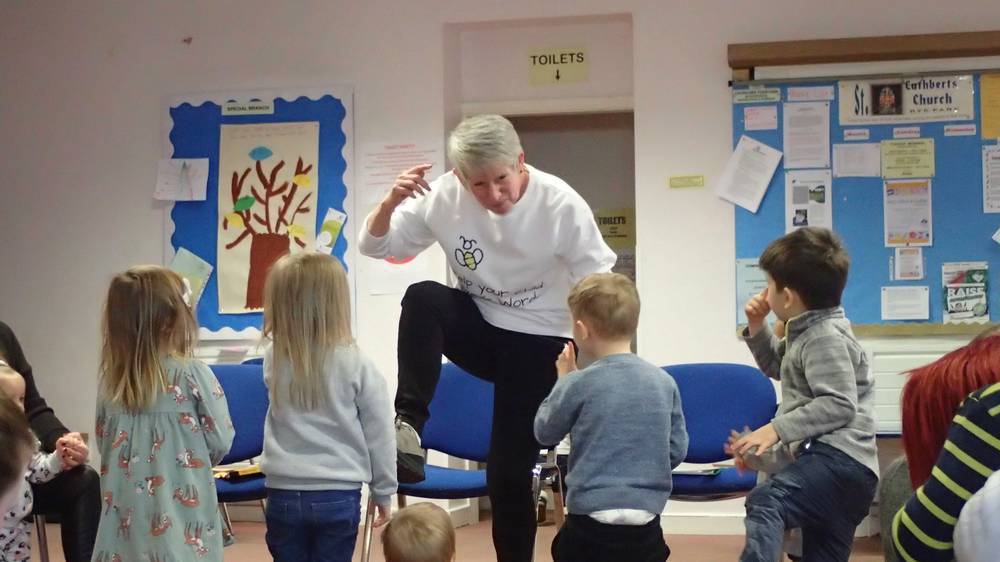 LOVE Words - Visit to St Cuthbert's - Mums, Dads, Grandparents, Child Carers & Toddlers Group
February 11, 2022
A delightful morning with Nick and his team at their Friday morning group for Toddlers. Sharing information about the importance of oral vocabulary in the early years. Then the children enjoyed joining in with the actions for Two Little Dinosaurs and Foot, Finger...
Lots of roaring dinosaurs and fun trying the Foot, Finger Challenge!
#nurseryrhymes #mumsandtoddlers #dadsandtoddlers #languagedevelopmentinearlychildhood #nursery #parenting #preschool #childminders #childrensbooks #raisingreaders #reading #toddlers #babies #parenting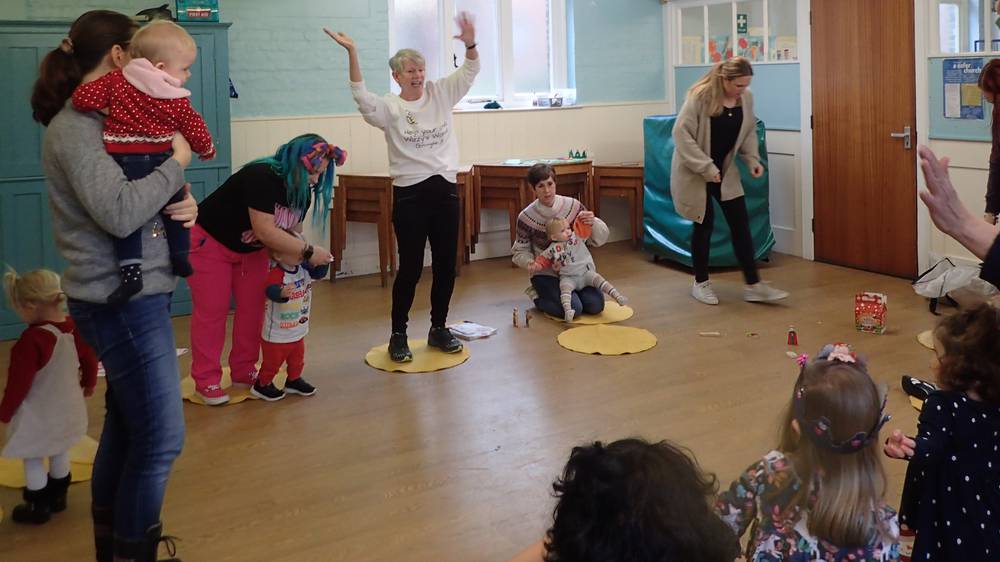 Christmas visit to Early Birds, Mums and Toddlers Group
December 08, 2021
'It's beginning to look a lot like Christmas…'
Lovely Christmas, return visit to Early Birds to share Wizzy's Christmas Jingle in Rhyme Time.
#nurseryrhymes #mumsandtoddlers #languagedevelopmentinearlychildhood #childrensbooks #childrensauthor #nursery #parenting #preschool #childminders #christmasgiftideasforchildren #childrensbooks #raisingreaders #reading #toddlers #babies #wizzyswords